WELCOME TO THE BORDER KIRK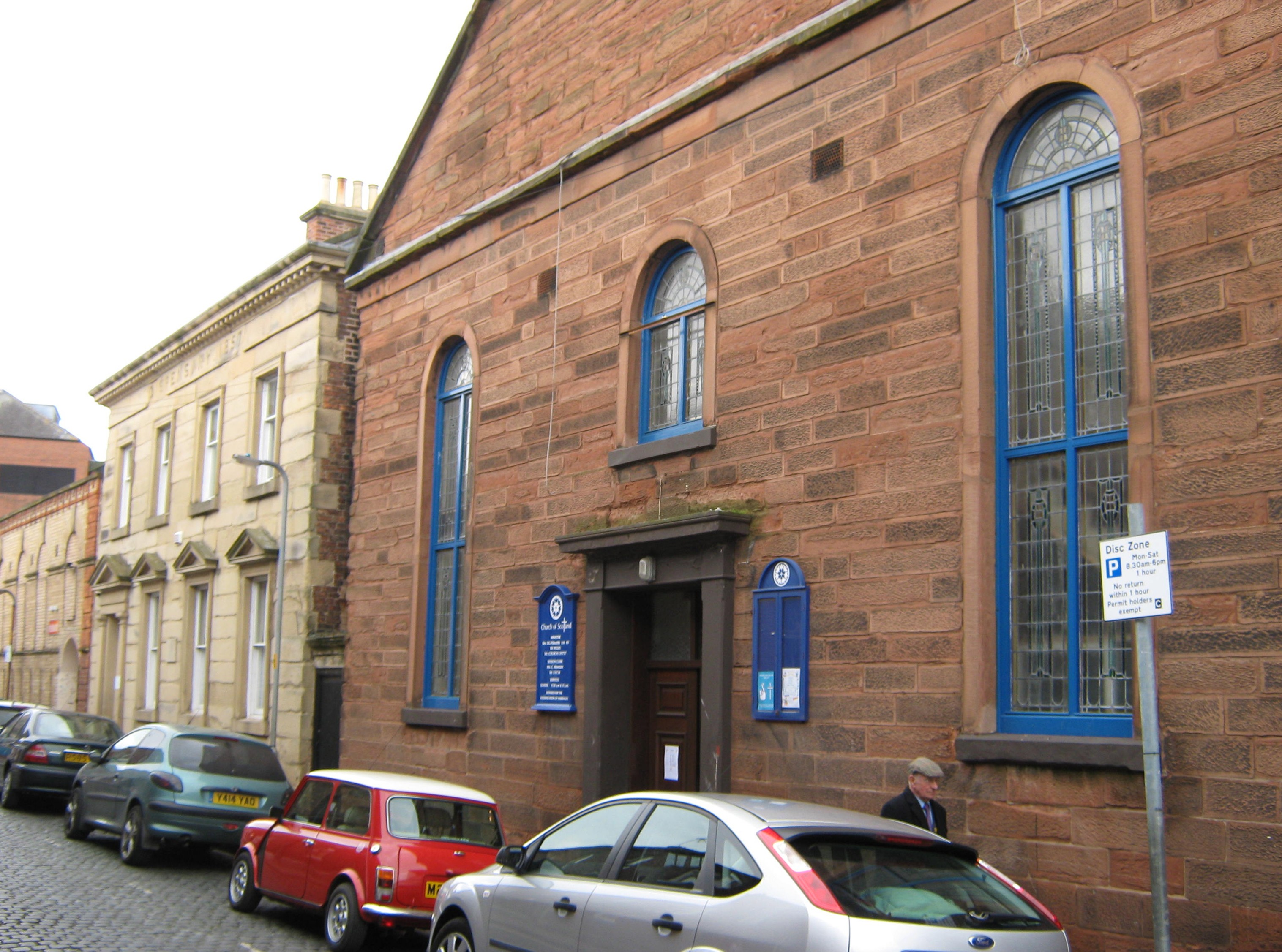 Welcome to the Border Kirk Carlisle and Longtown. We are the most northerly Church of Scotland in the North West of England and have in our midst many Scots who live in and around the Border City but we attract also many non-Scots who enjoy our friendship and share our worship on a Sunday or join us in our Fairtrade Doves Café daily for coffee or lunch.
Our services at Carlisle are weekly on Sunday at 11am with an alternative informal worship at 9.50am on the 2nd and 4th Sundays of the month which are aptly named 10-2-10. Children too are welcomed at our Sunday club, which runs during the main service. If you visit Longtown, worship there is on the 1st and 3rd Sundays of each month at the earlier time of 9.30am.
We have been in Carlisle since 1832, when the Earl of Lonsdale granted land for the building of two churches on Chapel Street, Carlisle. The "Scotch" Church still survives and has now been joined with the Church of Scotland in the nearby town of Longtown to form The Border Kirk. There has been a worshipping congregation of the Church of Scotland at Chapel Street since the building was erected in 1834 and we are proud of our Presbyterian heritage. The building was converted and renovated in 1979 and further up-graded in 1994, with extensions to the sanctuary, side and rear of the building providing additional amenities on three floors, serviced by a lift.
Linked since 1980 by the Presbytery of Annandale and Eskdale, the congregations were united in 2004. Both Churches being set in England means that the congregations are of a 'gathered' nature and comprise people from all walks of life who have connections with Scotland and its Kirk.
Welcome to all! 
Whether you are a member or a visitor to our website, we hope, as you browse, you may find something to interest you. Feel free to contact us through our contact page. We'd love to hear from you.