Welcome to  the Border Kirk 
The Reverend Wes Brandon was inducted Minister for The Border Kirk
on the 27th January 2022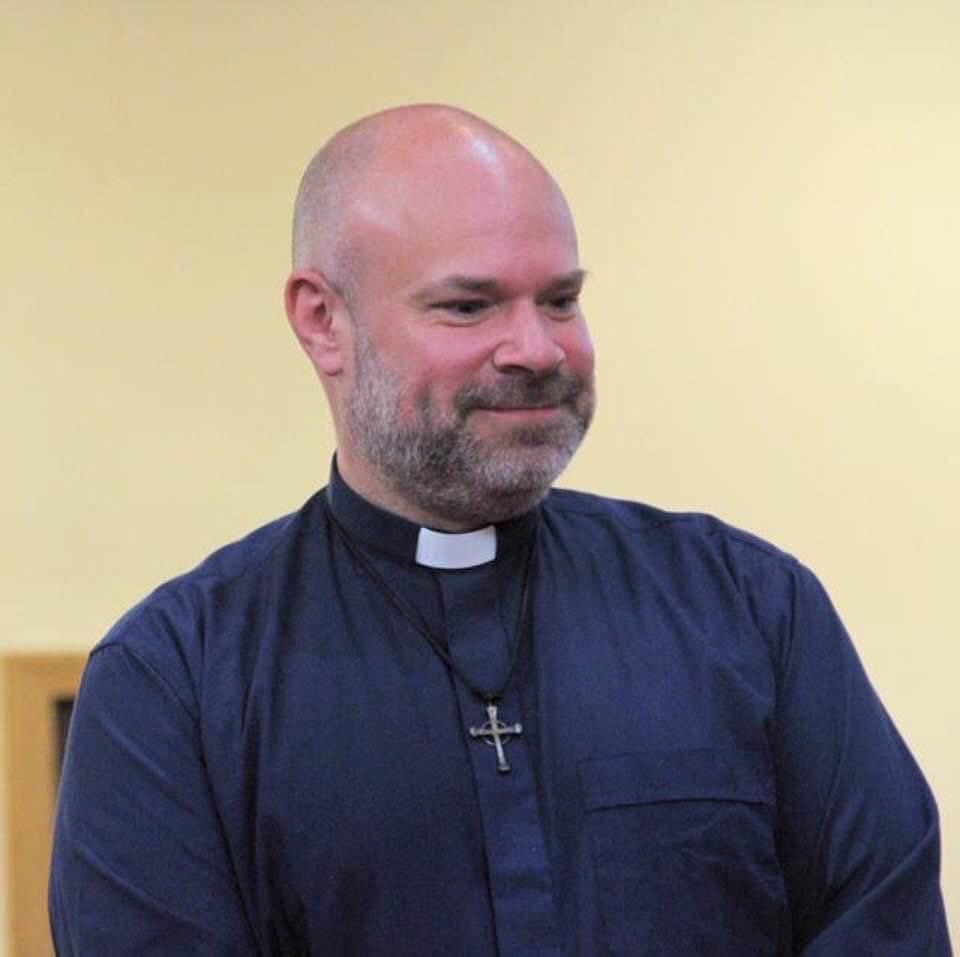 The Service can be viewed on The Border Kirk Facebook Page
https://www.facebook.com/theborderkirkcarlisle 
For the Order of Service please click the link below

The Border Kirk – Carlisle and Longtown
The Border Kirk of Carlisle and Longtown wishes to be known as a:
worshipping,

welcoming,

caring and

outreaching congregation.
Serving both the members and the community in cooperation with others, while maintaining our distinctive tradition and identity.
The Border Kirk said a warm farewell to our Minister of fourteen years as he and his Minister wife moved to undertake a new calling in West Sussex.

Carlisle, the administrative centre of Cumbria, is an historic border city with a population of over 100,000. Carlisle has excellent recreational and cultural re-sources with easy access to the Lake District and the Border country. Rather than a traditional parish The Border Kirk has a gathered congregation with members travelling from rural areas around the Carlisle.
Isaiah 40 v31 "May the hope of the Lord renew your strength and set your feet on solid ground."
WELCOME TO THE BORDER KIRK
A PRAYER OF SOLIDARITY IN A TIME OF PANDEMIC
May we who are merely inconvenienced remember those whose lives are at stake.

May we who have no risk factors remember those most vulnerable.

May we who have the luxury of working from home remember those who must choose between preserving their health or making their rent.

May we who have the flexibility to care for our children when their schools close remember those who have no options.

May we who have to cancel our trips remember those who have no place to go.

May we who are losing our margin money in the tumult of the economic market remember those who have no margin at all.

May we who settle in for a quarantine at home remember those who have no home.

During this time when we cannot physically wrap our arms around each other, let us find ways to be the loving embrace of God to our neighbours
Amen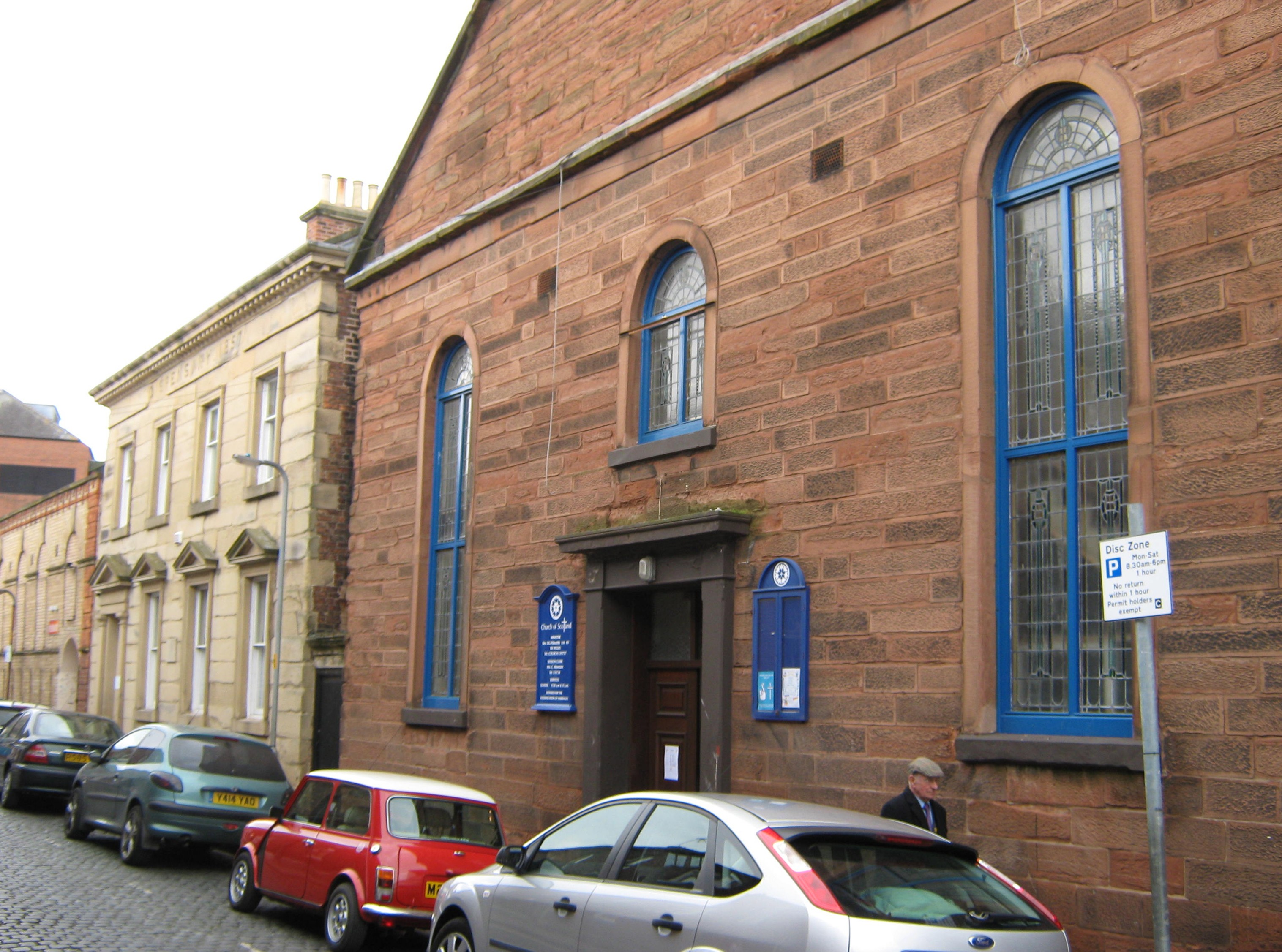 Welcome to the Border Kirk in Carlisle. We are the most northerly Church of Scotland in the North West of England and have in our midst many Scots who live in and around the Border City but we attract also many non-Scots who enjoy our friendship and share our worship on a Sunday or join us in our various functions. A small number of our congregation worship with Methodist friends in Longtown.
Our services at Carlisle are weekly on Sunday at 11am with an alternative informal worship at 9.50am on the 2nd Sunday of the month which is aptly named 10-2-10. Children are welcomed at our Sunday club, which runs during the main service. If you visit Longtown, worship there is on the 1st and 3rd Sundays of each month at the earlier time of 9.30am in the local Community Centre since the church building closed at the end of 2017.
We have been in Carlisle since 1832, when the Earl of Lonsdale granted land for the building of two churches on Chapel Street, Carlisle. The "Scotch" Church still survives and joined with the Church of Scotland in the nearby town of Longtown to form The Border Kirk in 2004. There has been a worshipping congregation of the Church of Scotland at Chapel Street since the building was erected in 1834 and we are proud of our Presbyterian heritage The building was converted and renovated in 1979 and further up-graded in 1994, with extensions to the sanctuary, side and rear of the building providing additional amenities on three floors, serviced by a lift.
The Border Kirk, though in England, is part of the Presbytery of Annandale and Eskdale and our congregation in Carlisle and Longtown are of a 'gathered' nature and comprise people from all walks of life who have connections with Scotland and its Kirk
Welcome to all! 
Whether you are a member or a visitor to our website, we hope, as you browse, you may find something to interest you.

 Feel free to contact us through our contact page. We'd love to hear from you.